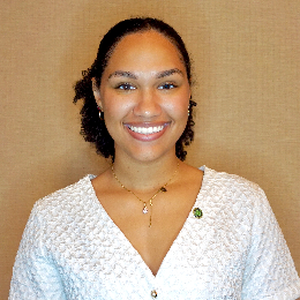 Jocelyn Gray
Student Journalist at UCF's Nicholson School of Communication.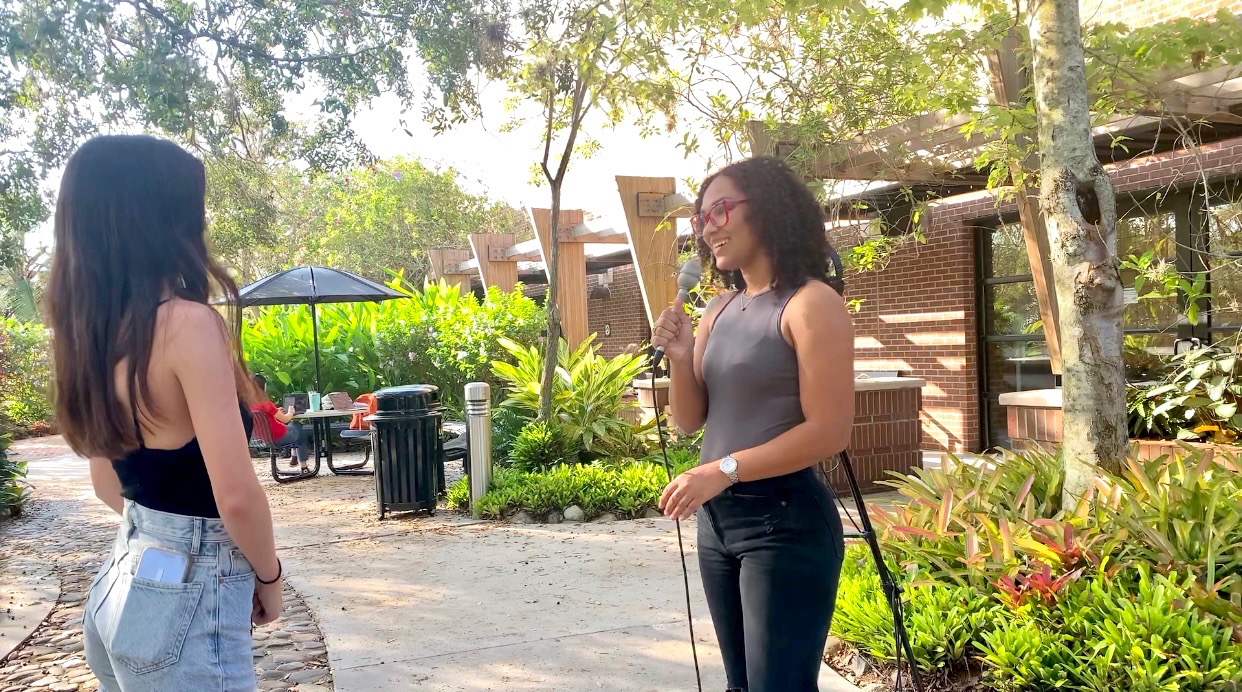 About Me
I am a student journalist at UCF's Nicholson School of Communication. I will graduate in the fall semester of 2023 with my bachelor's degree in electronic journalism and a double minor in sociology and political science.
I grew up in a small town as the eldest girl of 13 children and have always had the desire to share stories and perspectives with the world. My hobbies are photography, reading, and creative writing.
I am a member of the UCF chapter of the National Association of Black Journalists, where I am currently starting a podcast that I will host. 
I aspire to be a news anchor, photojournalist, or foreign correspondent after graduating with a focus on public policy and civil rights.
Contact Me
My inbox is always open, you can contact me with the contact form here